Welcome to Invisible Repair Products Over 45 years of proven results, millions of repairs made.
Do It Yourself – Easy Professional Grade Results
We developed the first consumer Do It Yourself Leather & Vinyl repair kit. Since 1972, we have been manufacturing vinyl, leather repair kits. We know that even after purchasing a great product that is affordable, you may still need expert assistance. We offer may options to contact us. We want you to know that we are here to help! Please call Scott the Expert or email us at any time. Our contact information is included in your kit or use the Contact Us form on our website.
Our products are produced and assembled in Akron Ohio, USA. We manufacture everything from the bottles, lids, repair compounds, leather dyes, and specialty adhesives; our quality and pricing will not be beat.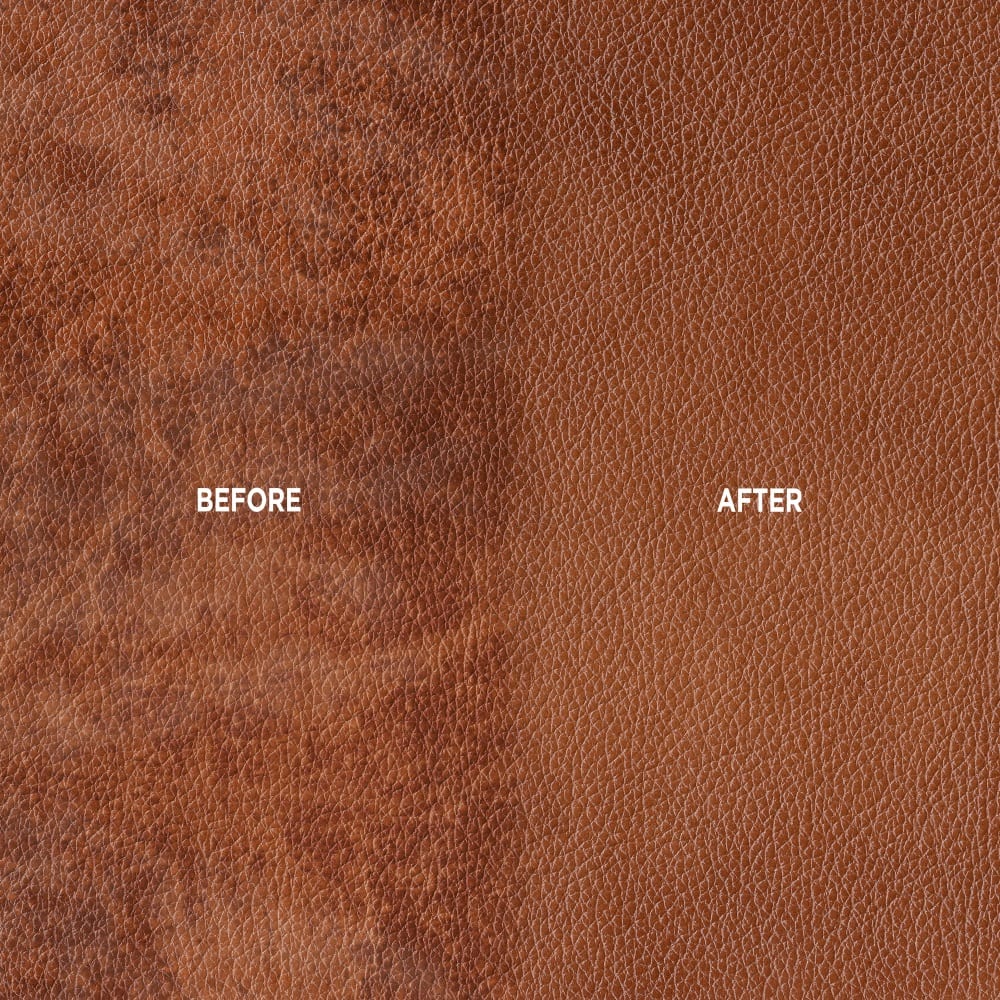 Our promise to you, is that our kits work and are tested daily to assure only the best product gets delivered to you.
Thank you to the millions of people that purchased our products and made great repairs.
Thank you for Repairing!
~ Invisible Repair Products, Inc.
AUTO
MARINE
ATV
RV
OFFICE
HOUSE
APPAREL
ACCESSORIES
SHOES
LUGGAGE